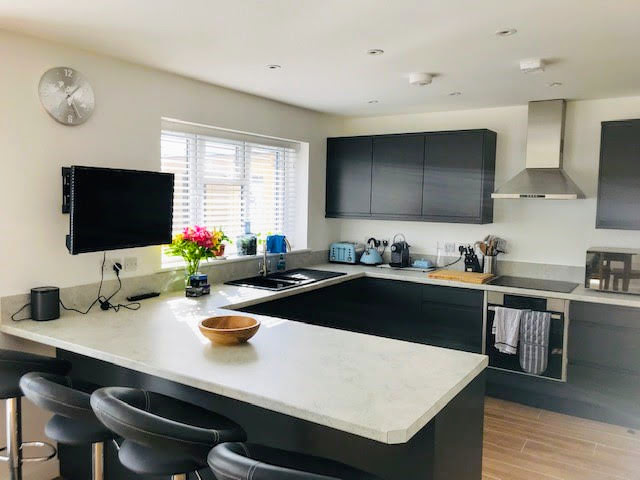 We are delighted that you have decided to arrange your real Cornish Family Holiday at Marina Close
Please use the booking form below so that we can check your requirements against availability.
Holiday availability will be on a first come first served basis, though you can always request consideration to seize a cancellation and where appropriate we will contact you with an offer should the opportunity arise.
Check here for available dates and then send us a form with your request.
We will do whatever we can to satisfy your request, though it is important to note that we do not guarantee availability unless we have a firm booking and a booking deposit.